mister candyman send me some (add drug of choice depending on the moment here) make it the sweetest _____ that i ever seen...

finding the best medcine is the ones that make you forget

pimpadellicfreaknic first i must admit that
than i will be allowed to continue but upon what.
sometimes you will find a person
that wants what they may not have.
at times i relize i will never know evrything
about myself

with all my years of experience.i have learned
that you can alway turn your back on a person
but you can never turn your back on a drug
"...and than i said,finklefornkinsnikle."
yeah you just had to see his reaction to that.
"i cant belive it"remarked john with a twisted
look upon his face,the room was dense not full
just the vibe it would give.sitting here listening to these wonton idjits mouthing evrything so finely.i struck up the
mentality to get up.i found it
im just a blue eye junkie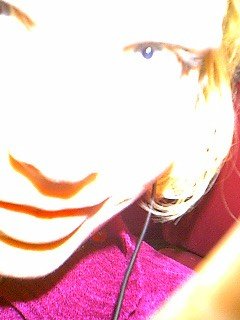 one of the worst things in life for one to happen is to fall in love with anothor that is close to you and not have them feel the same for you but this is nothing new within life this is just my own footnote